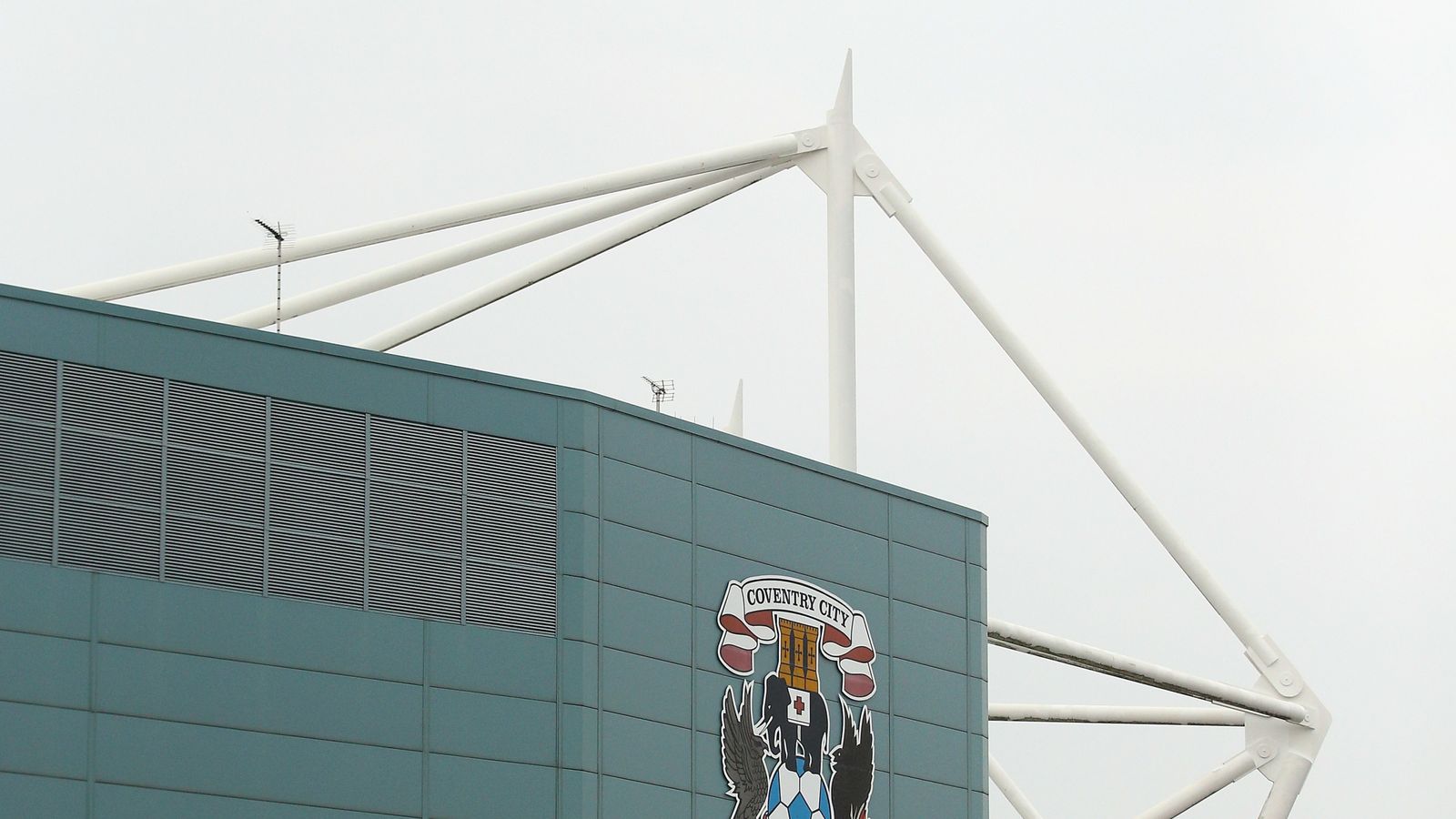 As many as five EFL clubs in the Midlands have offered to provide a groundshare for Coventry next season, Sky Sports News has been told.
www.skysports.com
So 5 clubs have offered Coventry a home. I wonder who?
That 6 mile limit seems to be disappearing rapidly from the FL's conditions. I can't see many Coventry fans being happy. Will they end up back at Northampton or go the other way to somewhere like Birmingham City? And will it be a slow death being stuck away from Coventry rather than just dropping down the pyramid and playing at a more local ground?