Joined

14 Dec 2017
Messages

712
Just listened to this evenings program. Some good political stuff plus an educated (term used loosely) comedian who purports to be a scummer. He does a 5 min piece on fans 'on the pitch' and guess what? The mighty yellows get a nice mention when he talks of fans hating particular clubs . About 10 min in.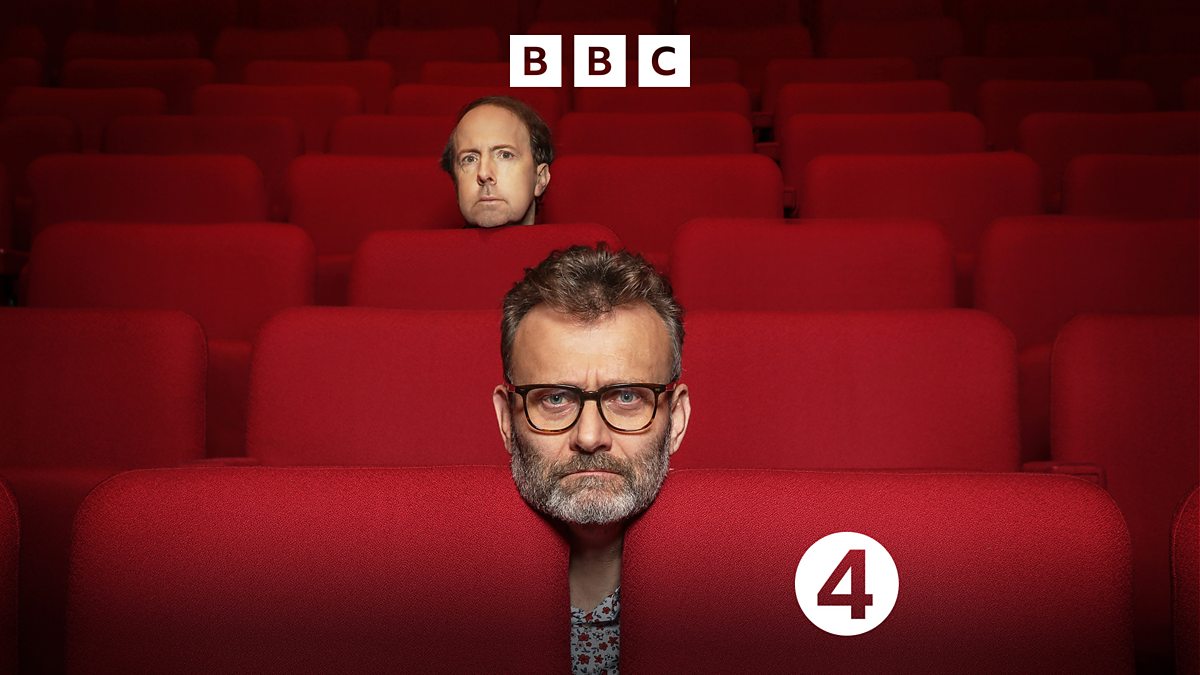 Steve Punt and Hugh Dennis present the week via topical stand-up and sketches
www.bbc.co.uk
Or you could listen to Jack I guess...