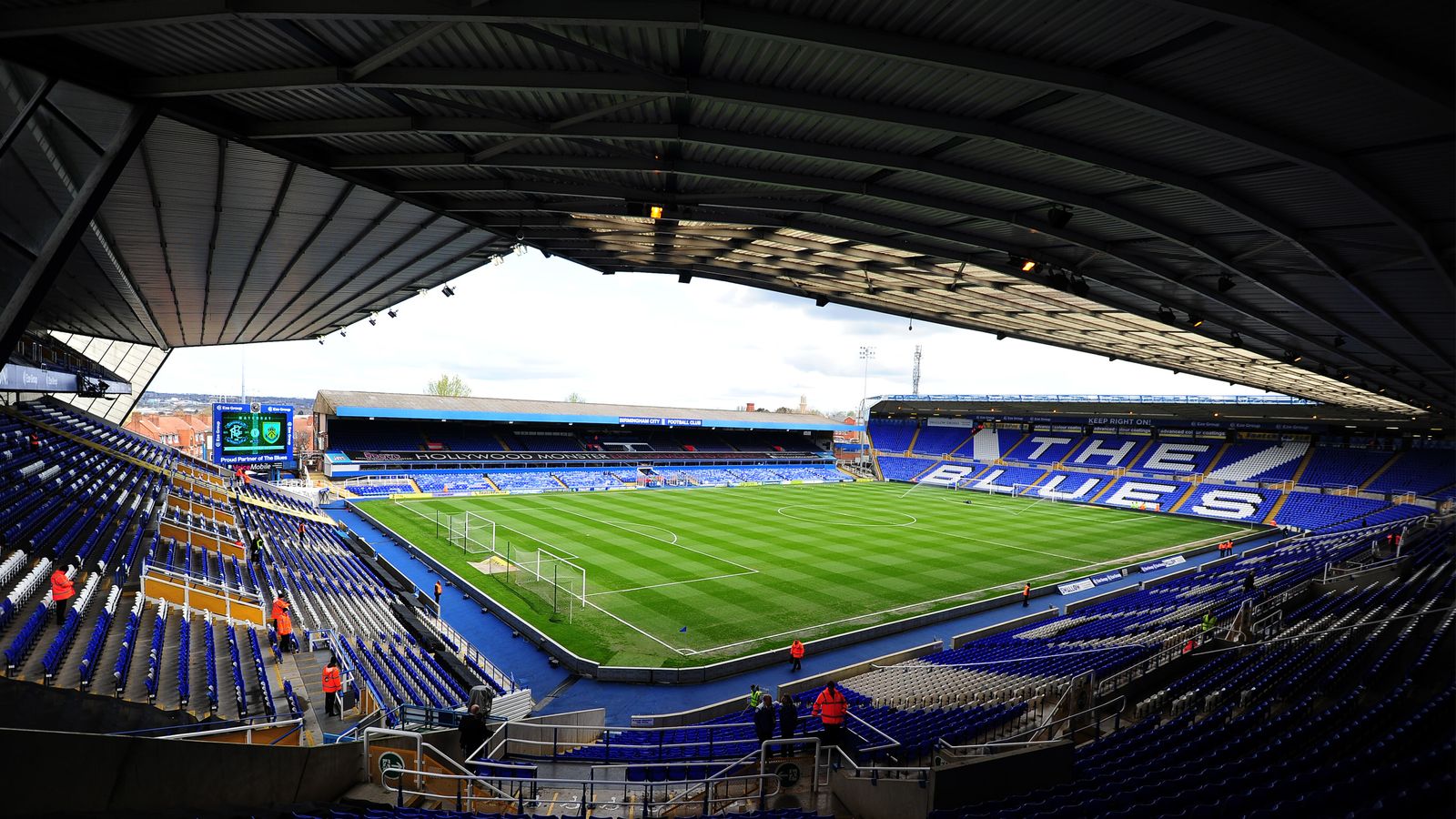 Birmingham City feel they are being singled out by the EFL as they face a potential 12-point deduction for allegedly breaching new financial rules, Sky Sports News understands.
www.skysports.com
Blackpool aren't the only team who could get a 12 point deduction after it appears Birmingham have broken financial rules.
Having a player wage bill over twice the total income is a p1sstake. It is not like Birmingham didn't have a warning by the FL after agreeing a business plan with them. Now they are whining, tough I hope they get deducted 12 points.
Also, tough if they can't re-sign any of their out of contract players, that is another consequence of stupid spending.