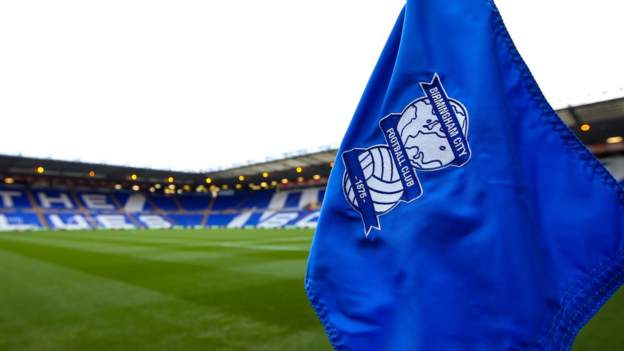 Birmingham City are deducted nine points by the EFL for breaching profitability and sustainability rules.
www.bbc.co.uk
Appears they are getting a 9 point deduction for breaking FL financial rules. Means they will be 5 points above the relegation spots.
I bet Birmingham are closely watching the Blackpool situation with regards points deductions even though it is a different situation.
Last edited: