Joined

13 Feb 2019
Messages

1,151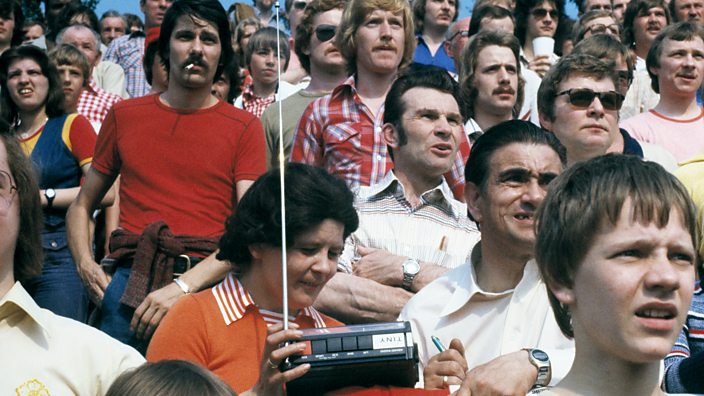 Imagine a world before football banter memes, if you can
www.bbc.co.uk
"let's check out how Oxford United are getting on" - no doubt you'll have already received a push notification telling you exactly how The U's are getting on.
Not sure if anyone as seen this , but worth a look!The days of Ceefax , nice to see us been talked about.
And , also always make friends with the chap , with the radio!
And , checking out the final scores in TV shops down London Road , with your fish and chips before going back to the Brit!
These were the days before this The World Wide Web!