Joined

7 Dec 2017
Messages

5,432
I`ve always had a job and been PAYE. Many of my friends have been self employed etc and often been "tax efficient" shall we say. Ironic that now we have various schemes in place to support business some are being caught out a bit.
If you have decided to be "tax efficient" then don`t be whining when it bites you on the a**e.
It even made the BBC.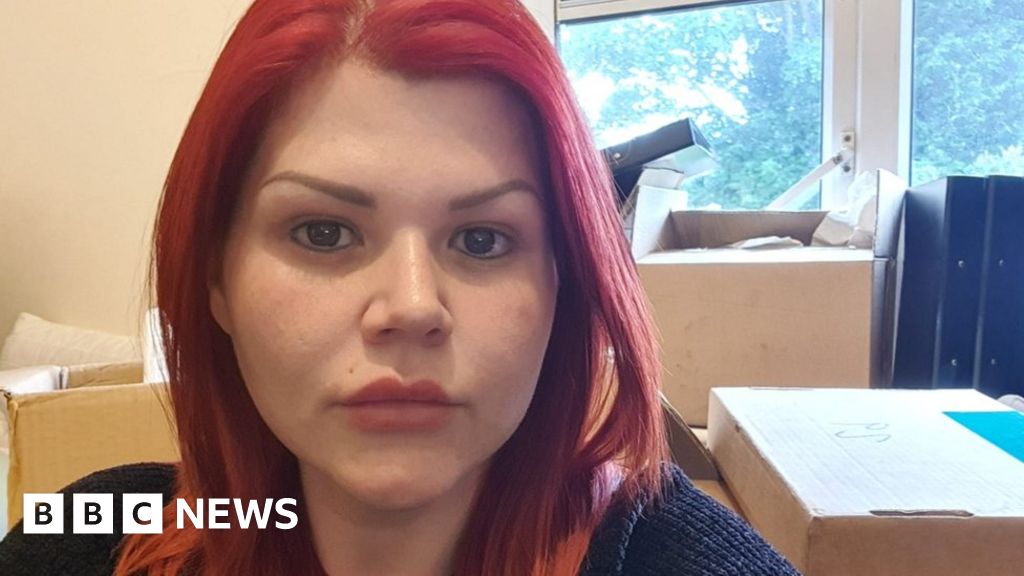 Layla Barnes is one of thousands of small business owners who are getting no government support in the pandemic.
www.bbc.co.uk
"She is not eligible for the Self-Employed Income Support Scheme because, after taking an accountant's advice, she had set up a limited company, paying herself a basic salary of £500 per month and any further income in the form of dividends paid to her by the Limited Company. "
Same article................
"I was rejected for the Bounce Back Loan so I'm now on universal credit at £408.99 per month. It's impossible to pay rent and bills. "
Not so efficient now is it love?