Going to Man U, and apparently worth 50m - including 45m up front.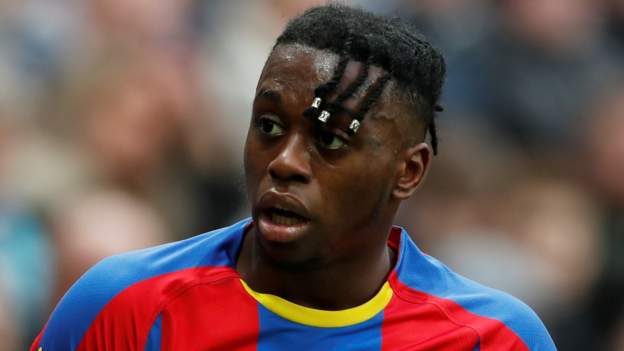 Manchester United reach an agreement with Crystal Palace to sign right-back Aaron Wan-Bissaka in a deal worth £50m.
www.bbc.com
Dear Lord.
I remember Kyle Walker moving for about the same a couple of years ago, and thinking 'that's a hell of a lot for a right back'.
But he at least had about 200 Premier League appearance and tens of caps for England to his name.
Wan-Bissaka has one decent season in the PL, and a handful U21 caps to his......
But apparently potential is worth 50m-plus (or about a decade worth of OUFC revenues) in the Premier League nowadays, even if you're a fullback. What a weird world top flight football has become.