Joined

6 Dec 2017
Messages

4,772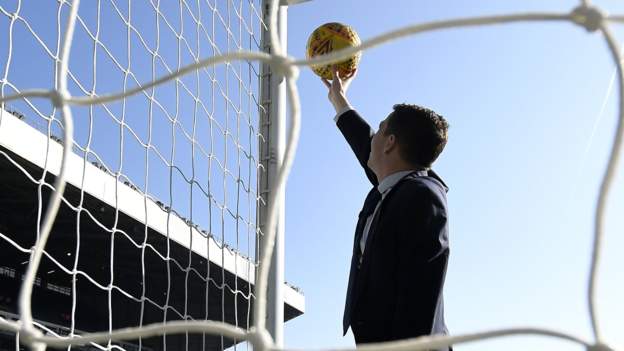 Almost two-thirds of EFL fans want VAR and goalline technology introduced, according to a survey of nearly 28,000 supporters.
www.bbc.co.uk
28,000 surveyed and two thirds in favour.
Personally, if we can't get a better standard of official then maybe this will help. However, not with the ridiculous nature that was prevalent in the Women's World Cup.
And, if introduced, then the current officials need to be properly trained in the use of the technology.