Joined

22 Jul 2020
Messages

1
Episode 43 of the season sees us briefly reflect on the Wycombe game before looking forward to the new season. We also react to KR's big interview, Tiger on the 5 Minute Fans Forum and Jamie Mackie's retirement, plus a recruitment discussion and a look back at the best memories of this lengthy season.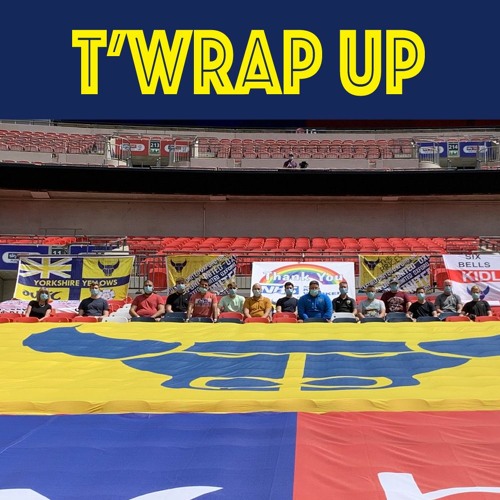 🆕🎙️ Our final pod of the season. We blast through Wycombe chatter, talk arrivals/departures, react to Tiger's interview, and finish on some positives by reflecting on our favourite moments of what h

t.co
Big thank you to everyone who has listened to any of the episodes this season and/or interacted with us on Twitter. This started out as a bit of a way for us as exiled fans to have a weekly discussion about all things OUFC. To have achieved in the region of 20k listens and received such great feedback is beyond what we could have expected.
We'll be back for the new season in a few weeks.
Stay safe and keep well.