Joined

7 Dec 2017
Messages

6,060
Manchester Derby....
"The clubs jointly decided to cut away allocations for the two-legged Carabao Cup semi-final on security grounds."
And then.......
"There are fears City fans could buy tickets in home areas after
United put tickets on general sale after failing to sell out."
Has MB got a new part time job??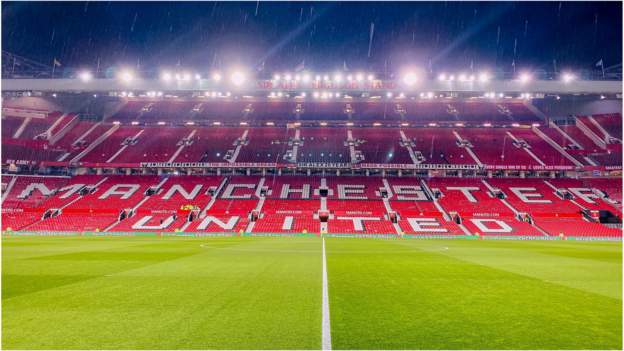 Manchester United say they will eject anyone "visibly or audibly" supporting Manchester City in home area of Old Trafford during EFL Cup clash.
www.bbc.co.uk