Joined

7 Dec 2017
Messages

9,489
Now I am fully in favour of us all treating each other as equals and with dignity and respect.
However society also has history that we can not change and words that have changed their meanings over time.
First up, its nearly Christmas...... and a classic song has a word "removed" so as not to "offend" whoever.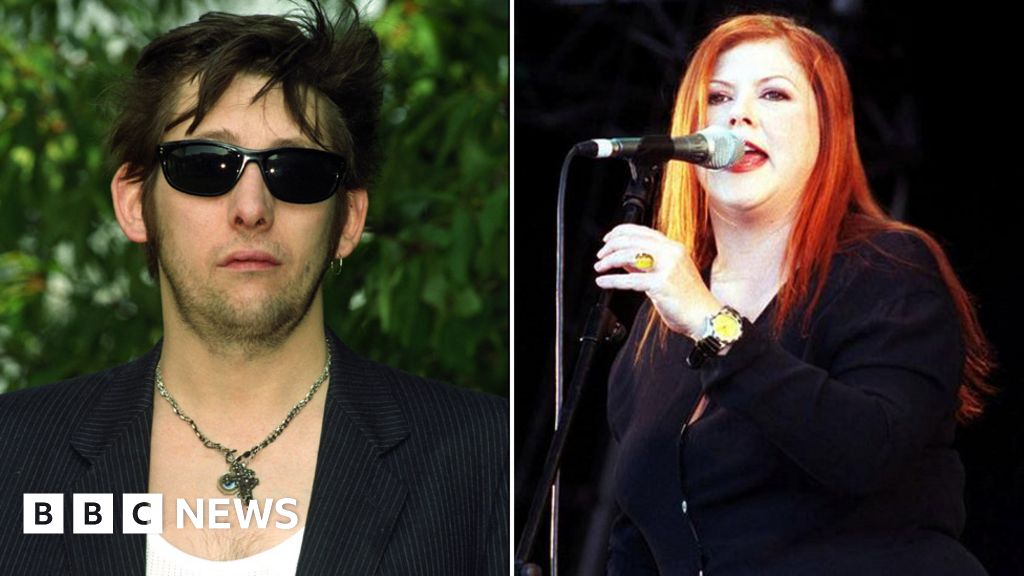 The station says its young listeners may be offended by some of the Christmas classic's lyrics.
Why? The lyric is "You scumbag, you maggot, you cheap lousy faggot" no more, no less, just detrimental insults being exchanged in the context of a song. Maybe they should do away with the allegations of police brutality in the same song as well?
Not to be outdone the students at De Montfort University are "calling for it to be renamed" because they want to end its association with Simon De Montfort, a 13th-Century baron who expelled Jewish people from Leicester.
It was only named De Montfort University in 1992, it was previously Leicester Polytechnic.
The university has carried Simon de Montfort's name since 1992 - but now students want change

www.leicestermercury.co.uk
Are people these days brought up to be "offended" by something because it is their "right" ?
I despair for the future.
Maybe the Forum`s more leftist/ liberal types can justify the thought processes to a right of centre old bloke.