Joined

6 Dec 2017
Messages

6,340
This story is quite a shocker: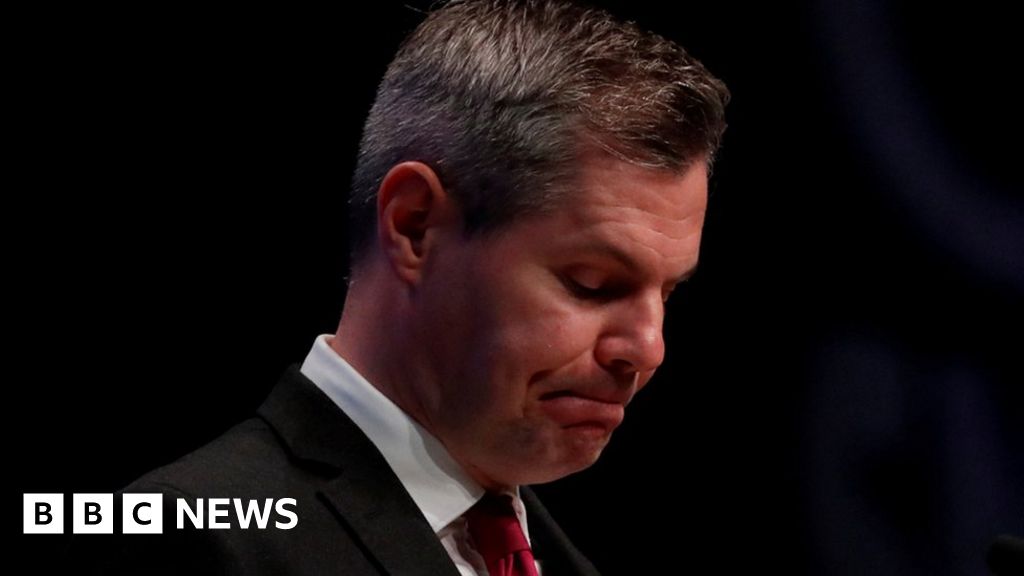 Derek Mackay admits he has "behaved foolishly" after a newspaper reports that he sent 270 messages to a 16-year-old boy.
www.bbc.co.uk
Just what in the hell was he thinking for starting an unsolicited conversation with a 16 year old on social media and carrying it on for over 200 messages? It's like George Osborne or Gordon Brown doing this and being caught on Budget Day. Could it be considered to be grooming?
I know it's the Murdoch media, but frankly, I don't think anyone should care. Just wow.