Joined

7 Dec 2017
Messages

10,365
After a bit of a "who is he?" moment I must say his stock is rising at EY Towers....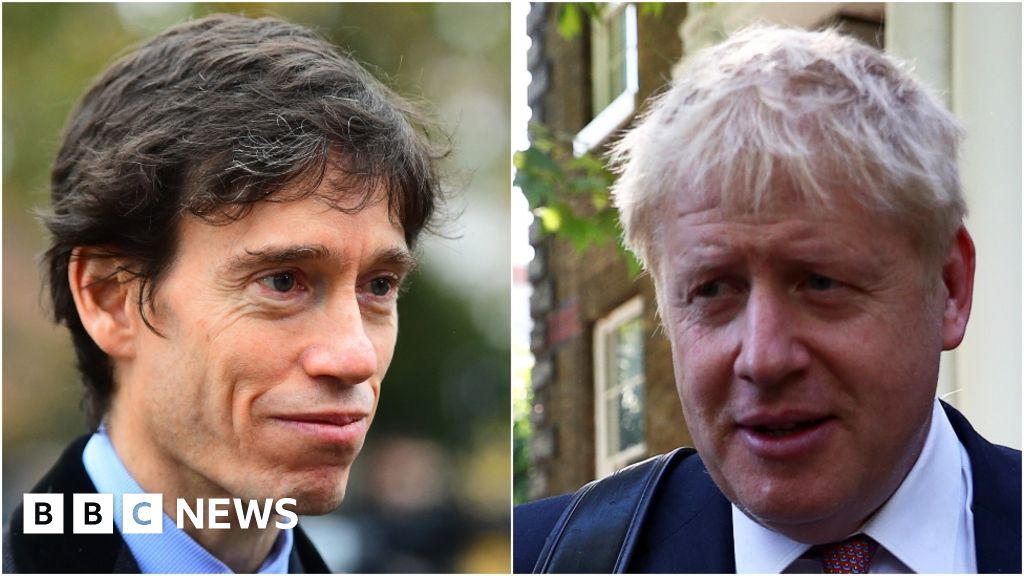 Tory leadership candidate Rory Stewart says there is "not a hope" of a new plan by the deadline.
Rory appeared on Nick Robinson's 'Political Thinking' Podcast this week, to discuss his new job, his work in Iraq and Afghanistan, and his walk. You can listen to it here: Facebook0Tweet0Email0
He seems rather realistic, switched on and reasonable. Probably the 3 reasons he won`t get the job!