Joined

6 Dec 2017
Messages

7,061
The progressive Canadian leader has been busted for wearing "brown face" from a party in 2001. It's another scandal for Trudeau, how does he keep on doing it? But importantly, does this make him racist? Or just a misguided person who didn't think before dressing up?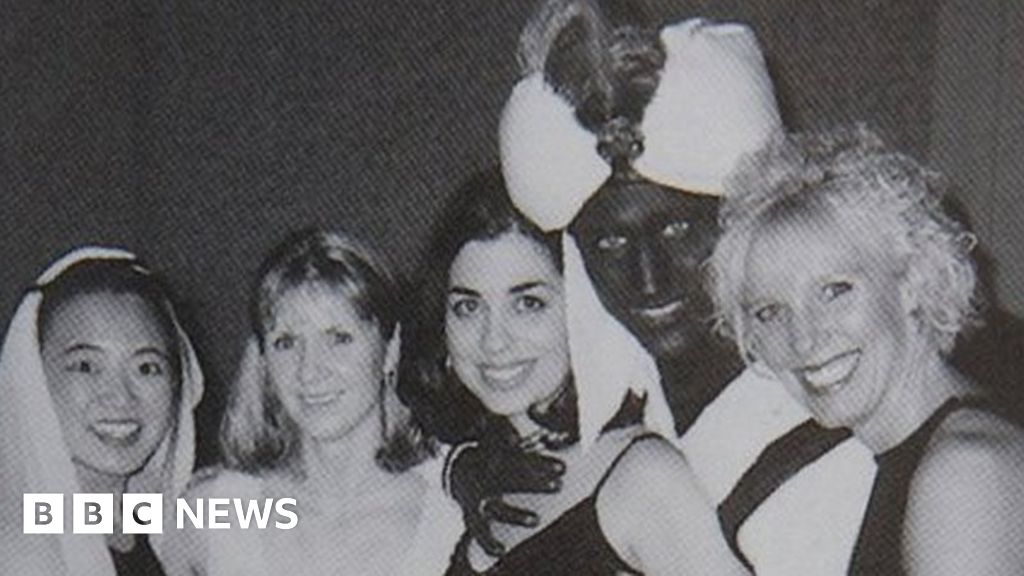 Canada's PM says he deeply regrets wearing skin-darkening make-up at an Arabian Nights-themed gala.
The timing is convenient for his opponent though.