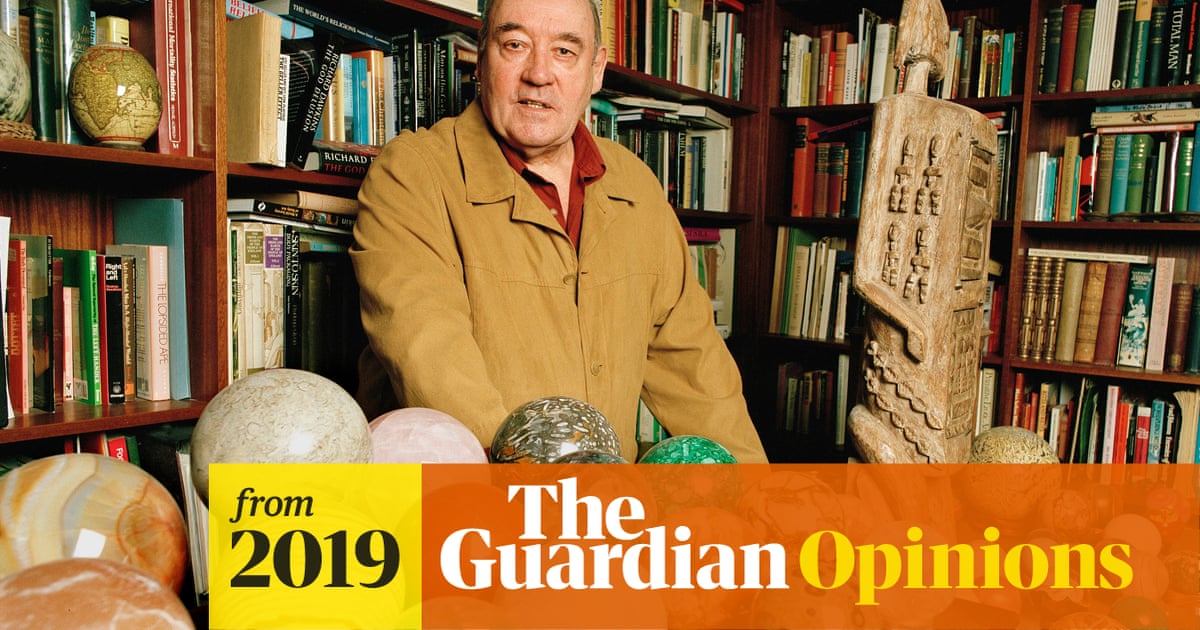 The renowned zoologist is selling his worldly possessions after the death of his wife of 66 years. It makes perfect sense, says the psychoanalyst and author Anouchka Grose

www.theguardian.com
Disposing of half of his possessions to downsize. Let's hope he doesn't throw the original Ox-Head design in the skip.
I wonder if he's donating his reseach papers for the Soccer Tribe to the Institute of Hooligan Studies?
From the Times link, he's selling half of his 11,000 books. That means he's keeping the other 5,500?
Anyway, nice to see he's moving to be next to his son and grandchildren, if Curragh of Kildare still reads here.