Got that for you.

Boris said to avoid contact/travel on 16th March but the law didn`t come into effect until 26th March.

Sweden never imposed a lockdown but its excess mortality in 2020 &2021 is less than that of most countries, including its neighbours Denmark & Finland so it could be argued that the lockdown(s) only created the waves.

https://sweden.se/life/society/sweden-and-corona-in-brief

We also have a high court case starting today regarding nursing homes and the transactions between them & hospitals.

The reality is we didn`t have a valid/reviewed test for a novel virus and when we did it was limited availability.
You mean the Johnson that boasted of shaking hands with everybody at a hospital with confirmed Covid cases on the same day that SAGE said not to.
Oh and you mean this court case: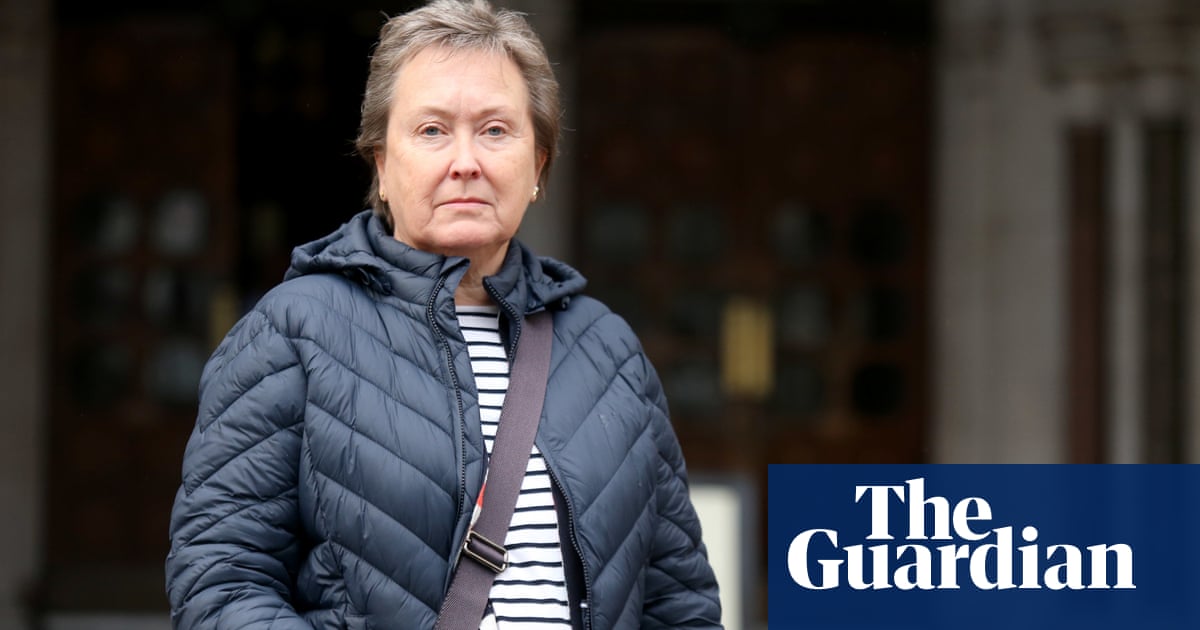 High court judgment deals blow to claim government threw 'protective ring' around vulnerable residents in England

www.theguardian.com