Joined

7 Dec 2017
Messages

6,554
A place for moral/ethical discussions.
I`ll start.
Bloke gets "honey trapped" by "paedo-hunting vigilante types".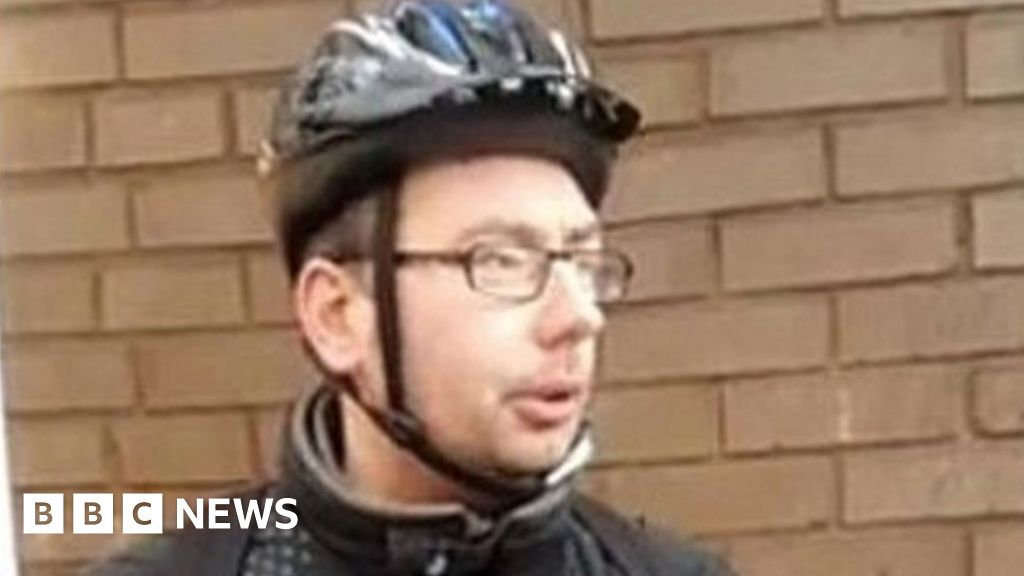 Lawyers for a convicted paedophile argue his human rights were breached by vigilantes.
Lawyers said the vigilantes' activities interfered with his rights under ECHR Article 8 and using their evidence in any trial would mean the court was acting "incompatibly" with those rights.
Discuss.