Joined

6 Dec 2017
Messages

412
Sebastian's mum has become one of the leaders of Britain's conspiracy community, collecting tens of thousands of followers with false claims – including denying coronavirus exists, blaming the symptoms of Covid-19 on 5G radio waves and likening the NHS to Nazi Germany.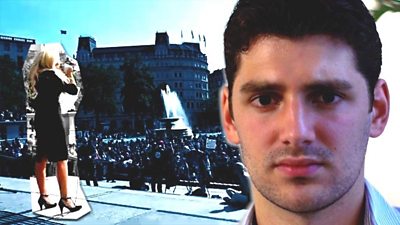 Sebastian's mum has grown a big online following by spreading dangerous Covid conspiracy theories.
This woman has 'tens of thousands' of followers. There's no indication how many actually believe her theories, or whether most are just amused / bemused by them.
Is it too easy to dismiss her as some sort of paranoid outsider, or should we at least listen to her views, as well as those of many others who oppose them?
Free speech (within the law) is a great thing, but should she get the sort of exposure that might adversely influence those unable to think for themselves?